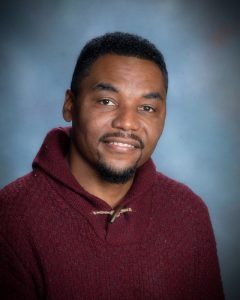 Two Philaelphia teachers were announced as winners of the National Liberty Museum's 2018 "Teacher As Hero" Award.  Stetson Charter School teacher Tony Rocco and Roxborough High School teacher Derek Stevenson were among the 11 area-educators named winners.  The Teach As Hero award honors teachers for their extraordinary efforts that impact the lives of their students, schools, and communities.
The subcategories for nominees include Exceptional Teacher, Caring Classroom, Good Neighbor, and the Teacher as Hero Grand Prize.
Stevenson, a cinematography teacher at Roxborough High, helped found the State Farm Safe Driving PSA Project which works with Pennsylvania State Police, Lankenau Hospital and Main Line Health to educate on safe driving. The students then work with University of Pennsylvania Annenberg School of Communications to produce PSAs which are shown at school around prom season.
Stevenson and the other winners will be recognized at an award ceremony at 10:30 a.m. on Saturday, May 5 at the museum, located at 321 Chestnut St. in Philadelphia.
Amy Andersen, a 2017 Teacher as Hero Award Winner, will serve as the keynote speaker for this year's event. She received national attention for her work to found the American Sign Language program at Ocean City High School and has worked to make Ocean City, New Jersey a "deaf-friendly" town.
Sourced from: Max Bennett, Patch Staff  (https://patch.com)