Gamer Club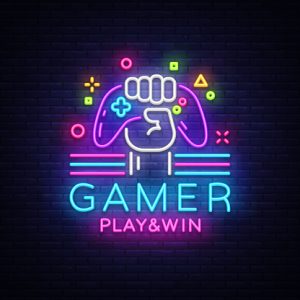 The Roxborough Olympians Will be holding Smash Brothers Tryouts for our online ESPORTS team each Tuesday and Thursday in preparation for the NASEF tournament upcoming in a few weeks and for our February 21st  $5 , 50/50 tournament, double elimination. This is a fund-raiser.
Winner will split proceeds with ESPORTS team, and refreshments will be included!   You must have a verifiable 2.5 GPA or better to play and enter all tournament tryouts and contests, no exceptions!
The Olympians have begun training for League Of Legends, Overwatch and will be adding training for other contests as we expand our playing consoles and facilities. We will also be challenging other High Schools to various online contests on the weekends-come to our meetings to join and participate!
Mr. Baiocchi